Gift Shop - Order Online!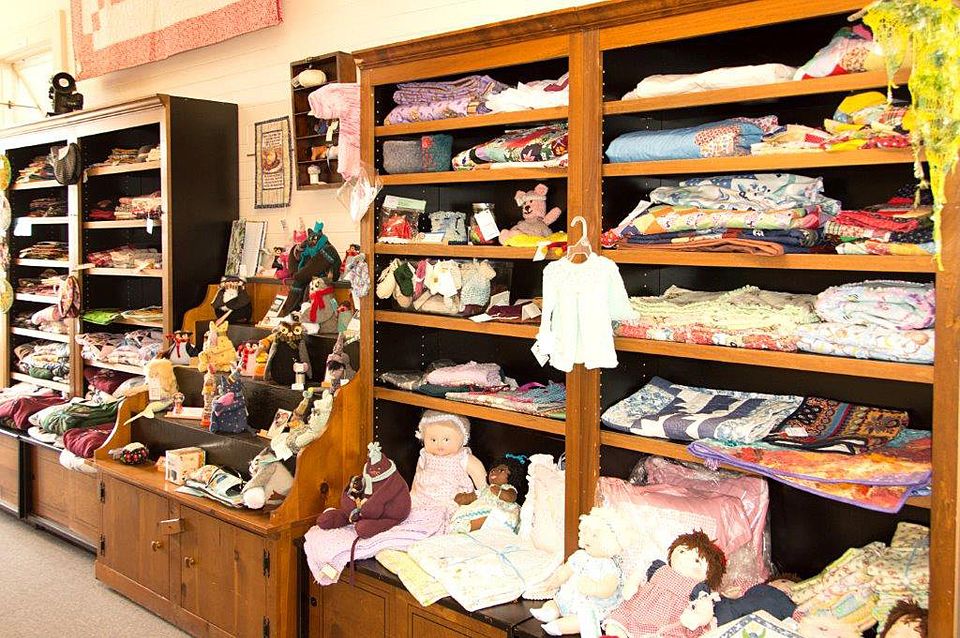 The gift shop is located in the schoolhouse foyer, with items for sale in the West and East Rooms as well. Consignment items for sale in the gift shop have been created by members of the Latimer Quilt and Textile Center.

Besides quilts and wall hangings, you may find tatted, beaded, woven, knitted, and spun yarn for sale, as well as many other uniquely handcrafted items.

Latimer also sells vintage fabrics, as well as books on quilting and other textile related topics.

Some products are available below through PayPal.