Contact Us: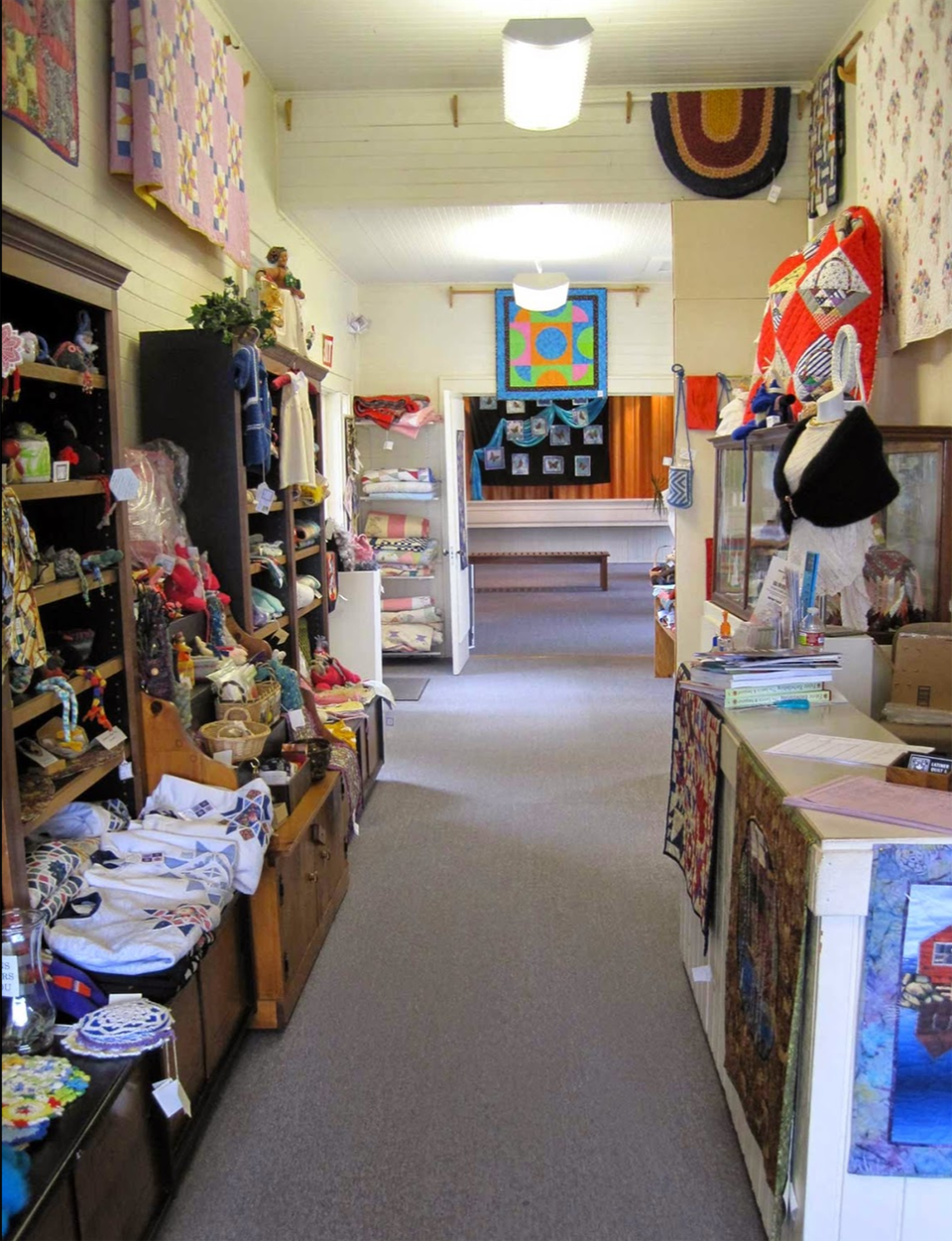 MAILING ADDRESS:
2105 Wilson River Loop Road
Tillamook, OR 97141
Click Here to View a Map
PHONE:
503-842-8622
INTERNET:
Email -
latimer2105@gmail.comHOURS: For the Public
Tuesday - Saturday10am-5pm
Groups meet:
Tuesday: Oregon Coast Fiber Artisans
Thursday: Tillamook County Quilt Guild
                  3rd Thursday of the
                  month. From 10:30-11:30
Thursday: Cordelia's knitters -
                   1pm-3pm day knitters
                    5:30pm-7:30pm night knitters
Friday: Weaver's in the West Room 10-5
             Ocean Breeze Rugkrafters in the
             East Room from 10-2      
ADMISSION:
General admission is $4.00.
Seniors aged 62+ $3.00.
Members and children 13 and under are free.
TOURS:
We ask that groups of 10 or more schedule their visit to our Center in advance by email or phone. Groups will also be given a tour of our repository. If the party includes children we ask that they be accompanied by at least one adult per five children for proper supervision and safety. Groups of 6 or more may request a tour of the repository by appointment. We accept all manger credit cards, personal checks, and travelers checks. RV and bus parking is available on a limited basis, and all facilities are handicap friendly.